For Building Owners & Users
【plan】

We provide appropriate

property management

programs.

【do】

We supervise the implementation of the program.

【check】

We inspect circumstances onsite to find problems.

【action】

We suggest how to solve the problems for improvement.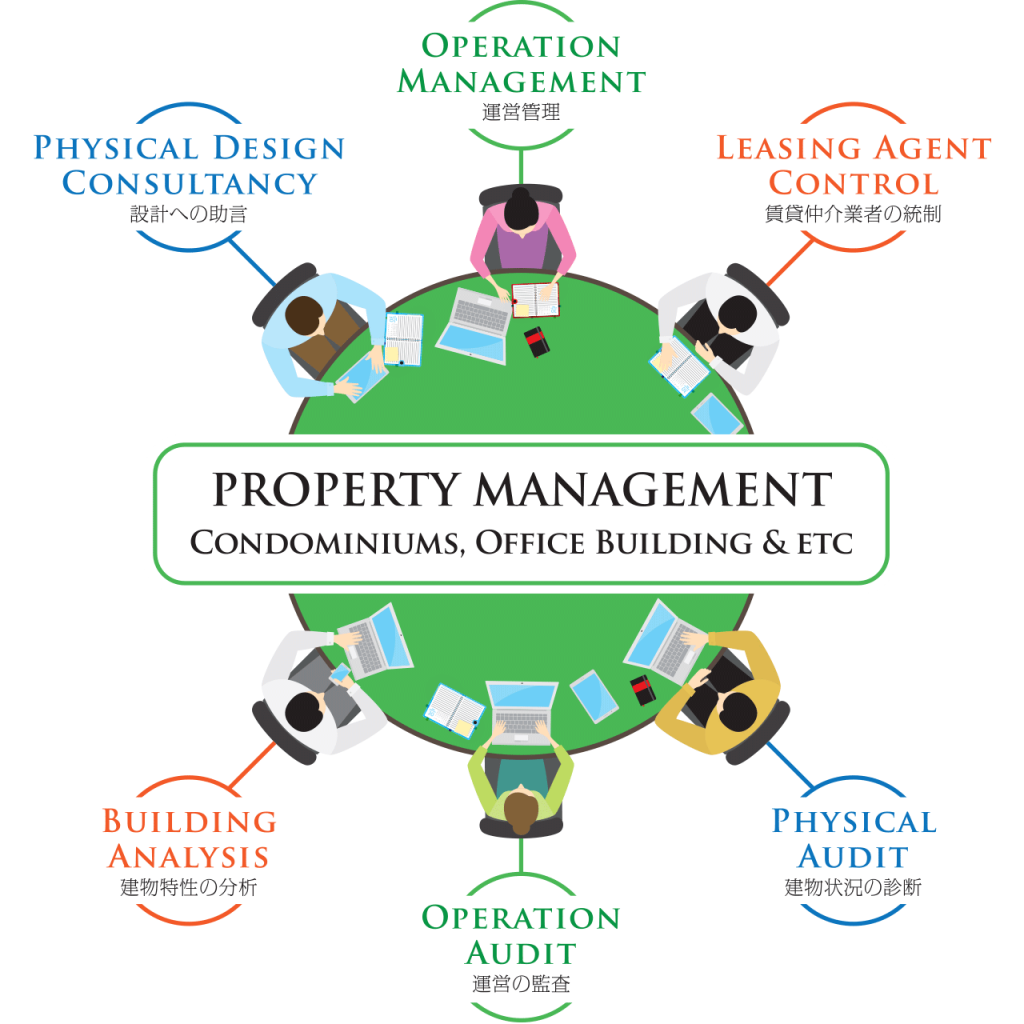 STRONG POINTS #1
WHY TOKYU PROPERTY MANAGEMENT INDONESIA?
---
We can provide knowledge, know-how, and human resources
based on years of experience in Japan.
私たちは日本での知識、ノウハウ、人材を提供することができます。
TOKYU COMMUNITY BRAND
NEW EXPERIENCE
LATEST TECHNOLOGY
JAPAN QUALITY
STRONG POINTS #2
LIFETIME MANAGEMENT
---
We can provide a comfortable lifestyle and create future value
through lifetime management
私たちはライフタイムマネジメントを通じて快適なライフスタイルを提供し
未来価値を創造することができます。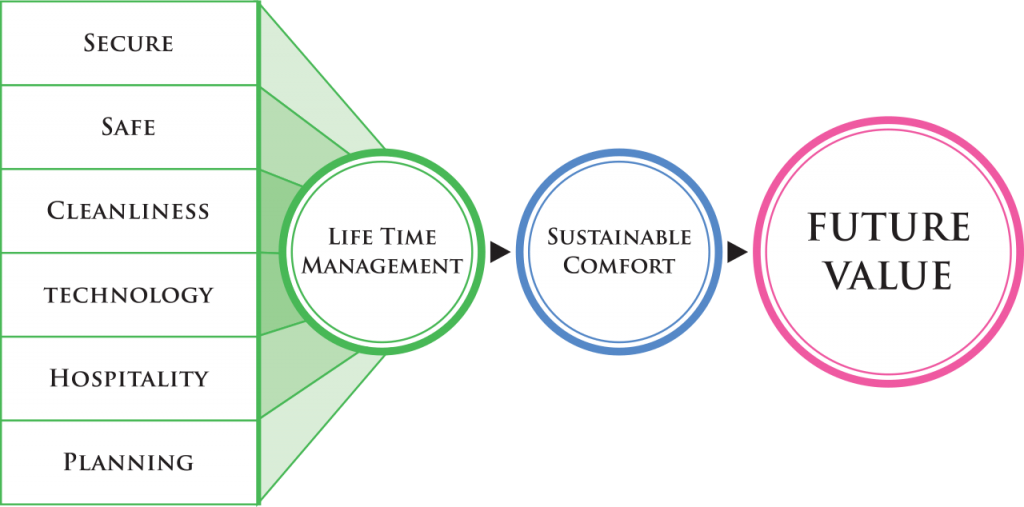 SERVICE PROGRAM FOR BRANZ BSD藍
BRANZ BSD藍でのサービスプログラム
COMFORTABLE SERVICE PROVIDED SURELY & CONTINOUSLY
快適なサービスが確実に継続的に提供される仕組み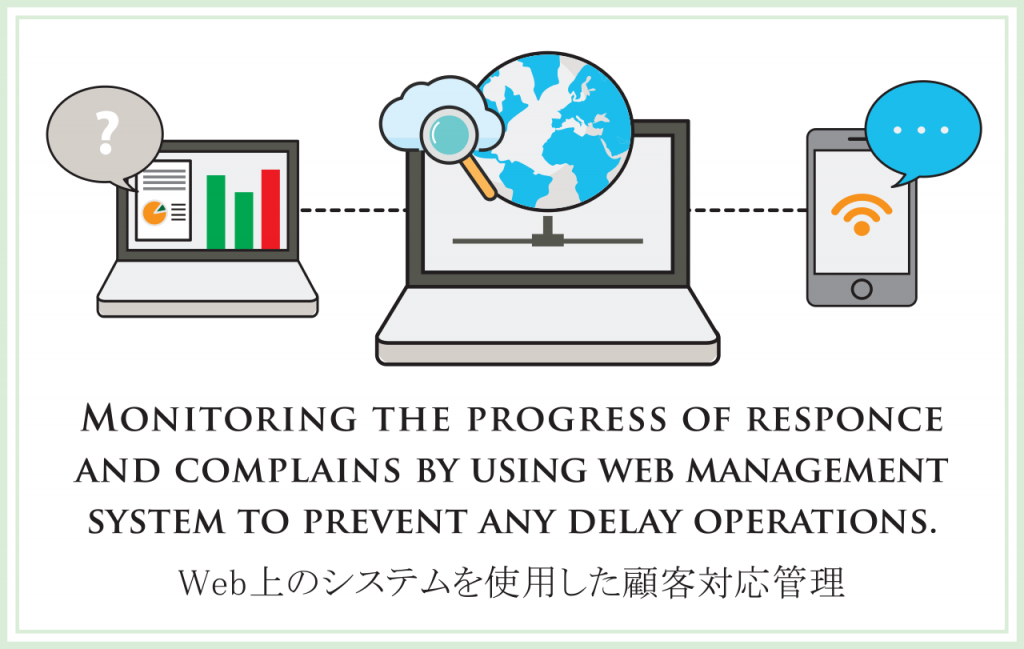 SERVICES FOR RESIDENTS TO MAKE USUAL LIFE MORE COMFORTABLE
住民により快適な暮らしを提供するためのサービス

REPORT OF VISUALIZED ASSET CONDITION
資産管理状況の見える化


Before

/

After

management by Long Term Repair Plan