TOKYU PROPERTY MANAGEMENT INDONESIA CSR PROGRAM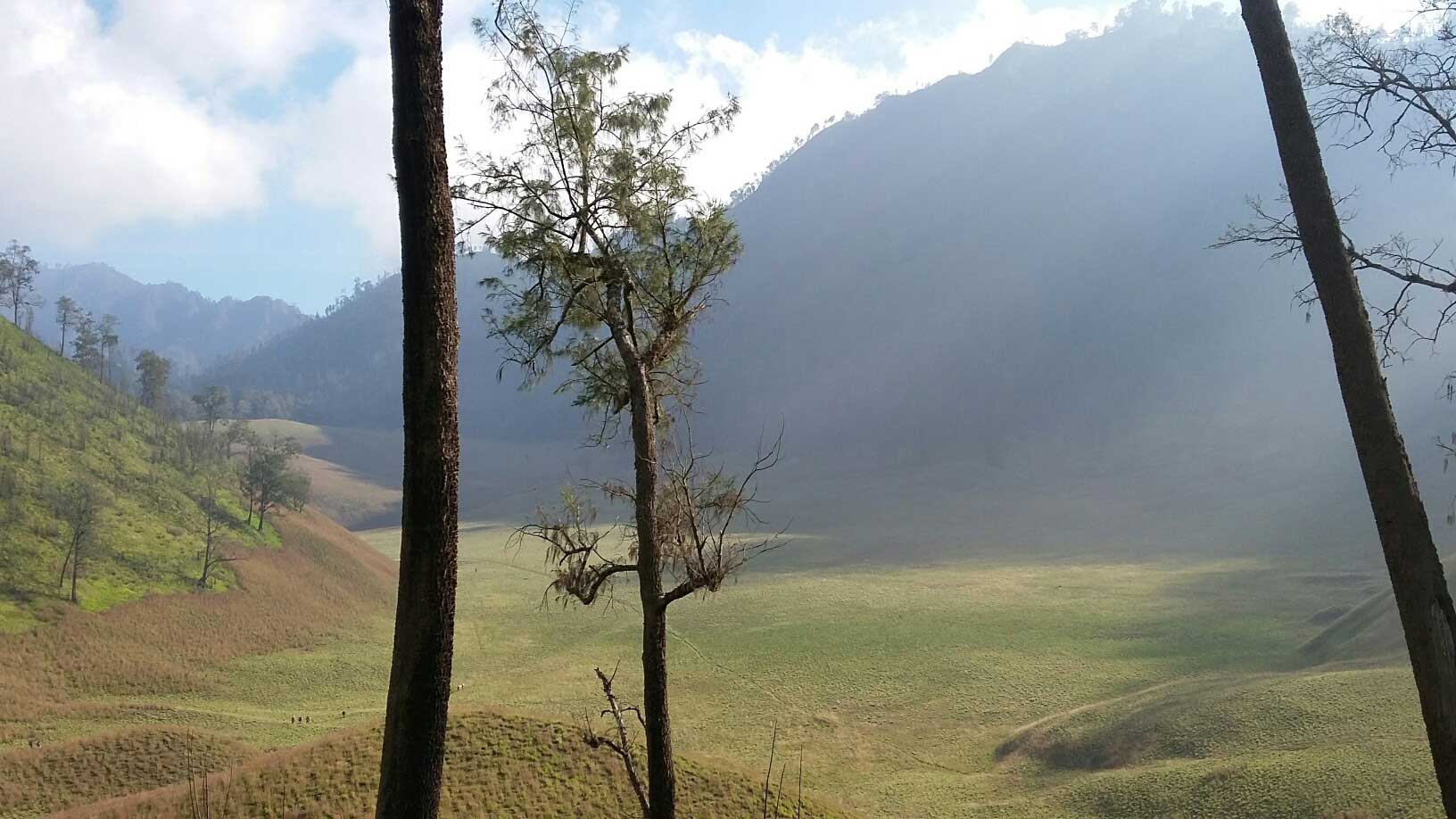 CSR for Palu
Within four months after the Lombok earthquake, Indonesia was again hit by an earthquake, but this was not the only earthquake after that Tsunami came to hit the Central island of Sulawesi.
The 7.5-magnitude quake struck just off the Central island of Sulawesi, setting off a tsunami that engulfed the coastal city of Palu. The number of people known to have died in Central Sulawesi on Friday, September 28, 2018. Earthquakes and tsunamis have risen more than 1,300 people now (BBC News on  October 3, 2018)
On Monday, October 1, 2018,  3,000 to 5,000 people who wanted to be evacuated from Palu swarmed the airport, hoping to hitch a ride on a military Hercules plane. The military arranged for them to depart on ferries instead. The United Nations Office for the Co-ordination of Humanitarian Affairs says there are nearly 200,000 people in urgent need of assistance, about a quarter of them children. Police guard shops against looters as people desperately search for food, fuel, and water.
PT Tokyu Property Management Indonesia assisted with donations to the Indonesian Red Cross account. PT Tokyu Property Management Indonesia prays  Indonesia is safe from disaster and for the victims in Palu. Hopefully will always be given strength in facing this disaster. Pray for Palu, Pray for Indonesia
CSR for Lombok
News of the grief happens again in Indonesia. A magnitude 6.9 earthquake struck the Indonesian islands of Lombok and Bali on August 5th, 2018, killing more than 100 people, and leaving at least 20,000 homeless.  The earthquake happened repeatedly, at least recorded at BMKG. The most severe damage has been in North Lombok.   Rescue efforts are continuing, and at least two people have already been pulled from the rubble according to the national search and rescue agency.  Search and rescue efforts are continuing.
Hundreds of tourists remain stranded on the island and hotels were filled to capacity.  No tourists were reported killed, but the earthquake was felt as far away as the neighboring island of Bali, where two people died.  The quake was followed by more than a dozen aftershocks, including one Monday morning that registered a magnitude of 5.4.
PT Tokyu Property Management Indonesia participates to ease the burden by distributing donations through the Indonesian Red Cross account. Hopefully, this support can help efforts to deal with earthquake victims. Save for Lombok.